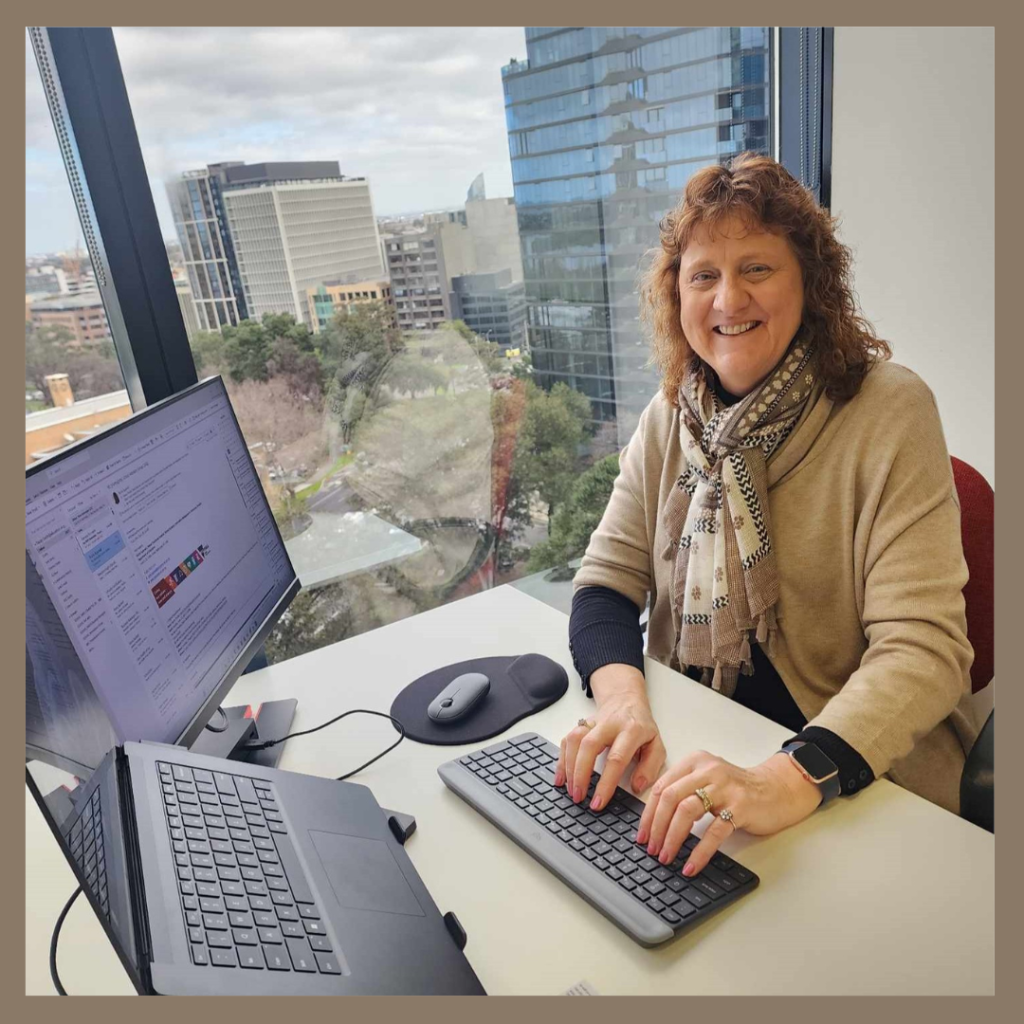 Welcome to Business Managers Victoria  (BMV), the professional association that supports Business Managers and Education Support staff performing the Business, Administration, Finance or Personnel Management in Victorian State Schools and offers the opportunity to be part of an Association that is in touch with your needs.
Business Managers Victoria is a state-wide organisation that provides an opportunity for people with a common cause to come together and gain support and knowledge from each other.
BMV works with and on behalf of Business Managers to ensure that professional standards are enhanced and maintained through the ongoing provision of high quality professional development and training.
Our membership has grown in excess of 900 members and continues to rise as Business Managers and Education Support staff realise the benefits of being a member of a proactive professional association.  Our growing membership base enables improved opportunities for communication with our peers and increases our influence with DET when dealing with current issues.
BMV works strategically with the Department of Education and Training (DET); with inter-professional links to the Victorian Principals Association (VPA), Victorian Association of Secondary School Principals (VASSP), and provides links to our School Council organisations - School Governance Australia Ltd.
BMV is an affiliated member of the Australian School Business Leaders Association  (ASBLA).  We provide international collegiate networking opportunities as an affiliated member of the Association of School Business Officials International (ASBO USA and Canada). BMV has developed strong links with other professional bodies in the UK, New Zealand and Western Cape Education (South Africa).
BMV embraces all opportunities for local, national and international networking with like-minded colleagues to research and observe best practice, innovative school models, and building Business Manager Leadership capacity.  This includes the Deakin University Graduate Certificate of Educational Business Leadership qualification available to Business Managers.
BMV looks forward to supporting you as a member.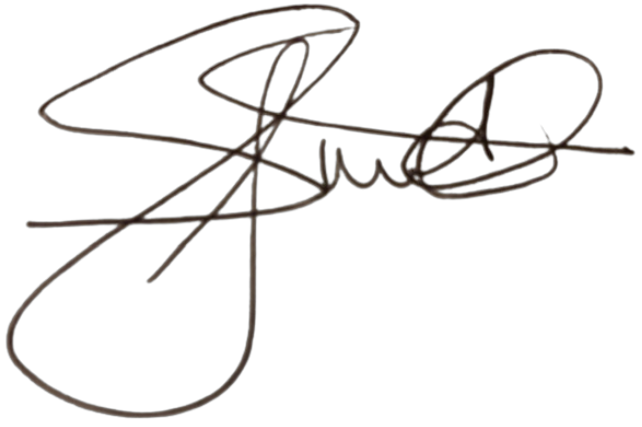 Tracey Smith
President | BMV